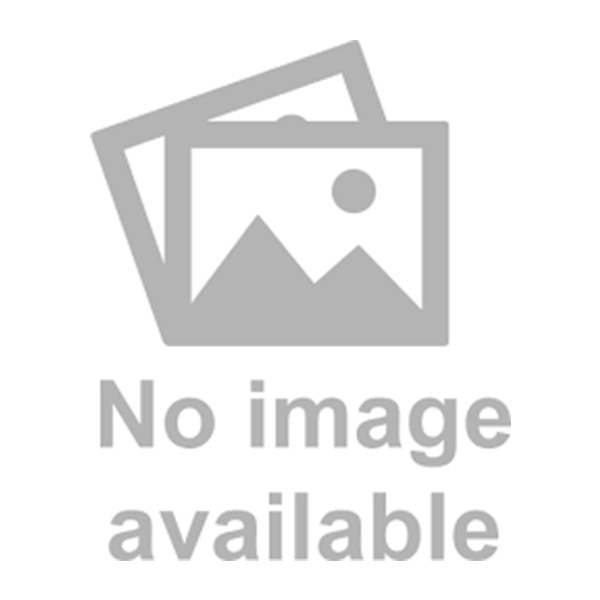 Motorola IMPRES(TM) 2 Multi Unit Desktop Charger, North America plug, 100-240VAC
Model Number: PMPN4284A
Simultaneously charges up to 6 batteries or devices with IMPRES(TM) extended service life algorithms. Includes one display to view battery information. Built in USB interface for charger firmware upgrades and connectivity to Fleet Management application. See below for compatible solutions and field service items.
Intelligent Motorola Portable Radio Energy System, IMPRES(TM), is a battery – device – charger system solution delivering dependable performance and extended IMPRES(TM) battery service life. The PMPN4284 is able charge with up to 1.5A per pocket but extends IMPRES(TM) battery service life up to 40% with proprietary Motorola Solutions Inc enhanced algorithms. Analyzer mode enables viewing IMPRES(TM) battery health parameters in pocket 1. With firmware version 01.11.01 or later, it is possible to navigate and display battery health of pockets 2 – 6. Available menu selectable storage mode prevents permanent cell damage from long term battery storage. Menu selectable lithium battery air shipment mode per IATA (International Air Transportation Association ) recommendations available. May be wall mounted (bracket BR000272A01). Field service replaceable power supply (PS000242A01, line cord sold separately), line cord (3087791G01); firmware upgrade/fleet management computer interface is standard USB cable. Information manual MN003555A01.
No additional features are available for this product
Performance Characteristics
Performance Characteristics

Number of Displays: 1
Number of Pockets: 6
Power Source: 120-240 VAC
Plug Type: US
Technology: IMPRES
Type: Charger
Physical Characteristics
Physical Characteristics

Weight (LB-Pound): 8.7
Dimensions (IN-Inch): 3.63 (W) 17.38 (H) 6.75 (L)
No downloads are available for this product
Ready to talk to one of our experts?
Contact us today for a quote request for a specific product, or a FREE communications analysis of your existing system from Southern California's Premier Motorola Two Way Radio Solutions Partner.