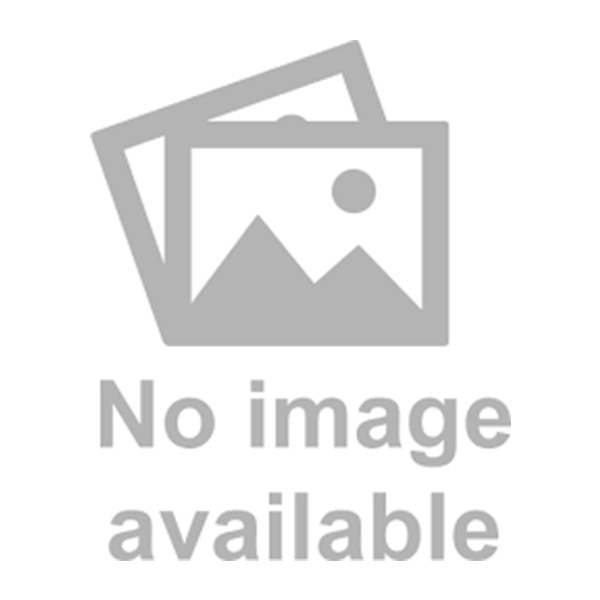 Motorola FAF5260 UHF Stubby Antenna
Model Number: FAF5260
This product has been discontinued
This UHF Range 2 (470-520 MHz) single-band stubby antenna for APX portable radios integrates GPS and is short and unobtrusive when the radio is worn on the belt.
No additional features are available for this product
Performance Characteristics
Frequency Range
470-520 MHz
No downloads are available for this product
Ready to talk to one of our experts?
Contact us today for a quote request for a specific product, or a FREE communications analysis of your existing system from Southern California's Premier Motorola Two Way Radio Solutions Partner.